Every day we wake up, unlock a device, and open the floodgates to a digital torrent of information. It's an instant influx of manufactured messaging all competing for our attention.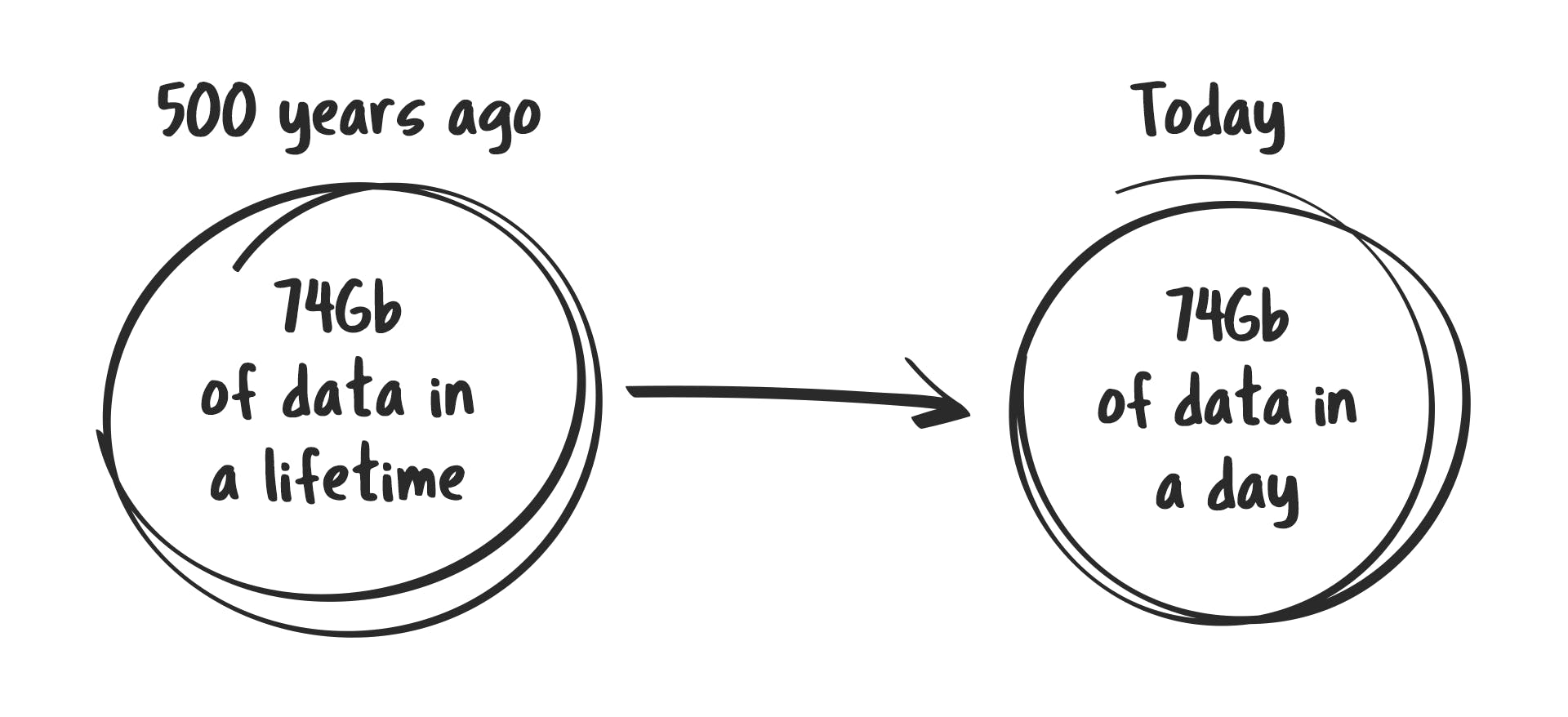 Bohn, R., and Short, J. 2012. Measuring consumer information. Int. J. Comm. 6:980–1000.


Our phones, TVs, watches, even our fridges and cars help deliver this content, and they get faster and faster each year.
What is Creative Marketing?
Creative marketing is like a wizard conjuring up a spellbinding potion of strategy, imagination, and charm to capture the hearts and minds of customers. It's like a chef creating a delicious feast that tantalises the taste buds and leaves a lasting impression.  Simply put, it's the art of using innovative and unexpected techniques to make people fall in love with your brand.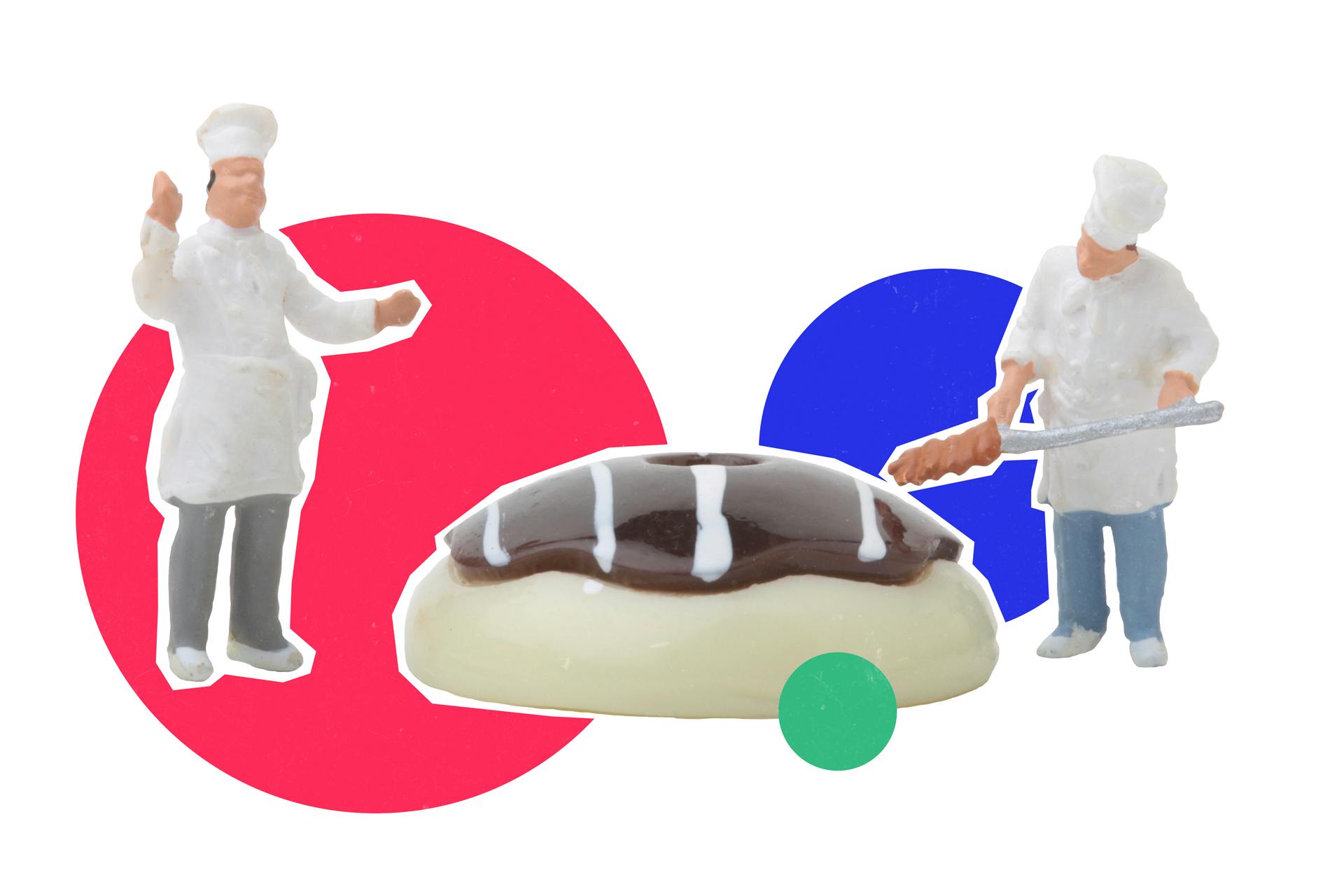 The recipe can have any number of elements; words, pictures, music, games, singing goats. The smart bit is the research and strategy behind it. The secret ingredient is the imagination and innovation that gets it noticed. To be effective you need to know: 
Who you are talking to
How to reach them
What type of communication works best for them.
Why is it important?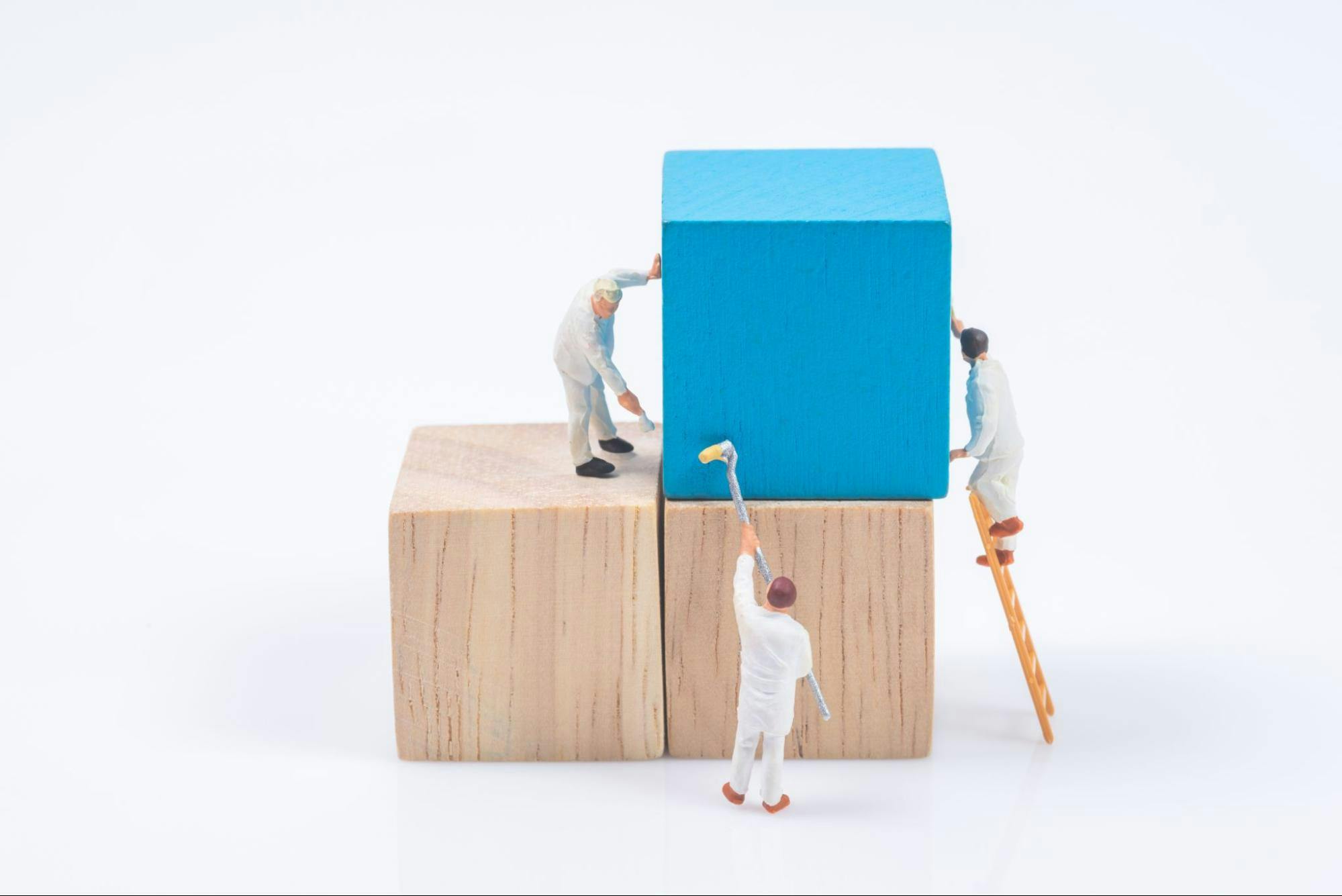 Differentiation


Imagine you're at a crowded dance party, and everyone is wearing the same outfit. But then, out of nowhere, a person dressed in a sparkly rainbow suit walks in and starts dancing like nobody's watching. That's differentiation. It's about finding a way to stand out from the competition and show off your unique personality and style.
It doesn't have to be bright and bombastic (glitter and sparkles are optional) but being the same as all the rest will just get you ignored. We're tuned to filter out the noise and notice things that are different; it's just the way we're built. 
To find what makes you different you need to look inside. What's that special thing about your product or service that makes it more attractive than the other options out there? What gets you, personally, excited about it? What's the potential that you see that you're trying to convey to others?
It's also time to focus on your customers. Put yourself in their shoes. Finding out what they want, and what moves them, helps you define your strategy and can give you the upper hand over your competitors.
There are endless options within easy reach, so it's important to distinguish yourself or face getting lost in the cacophony of messages vying for attention.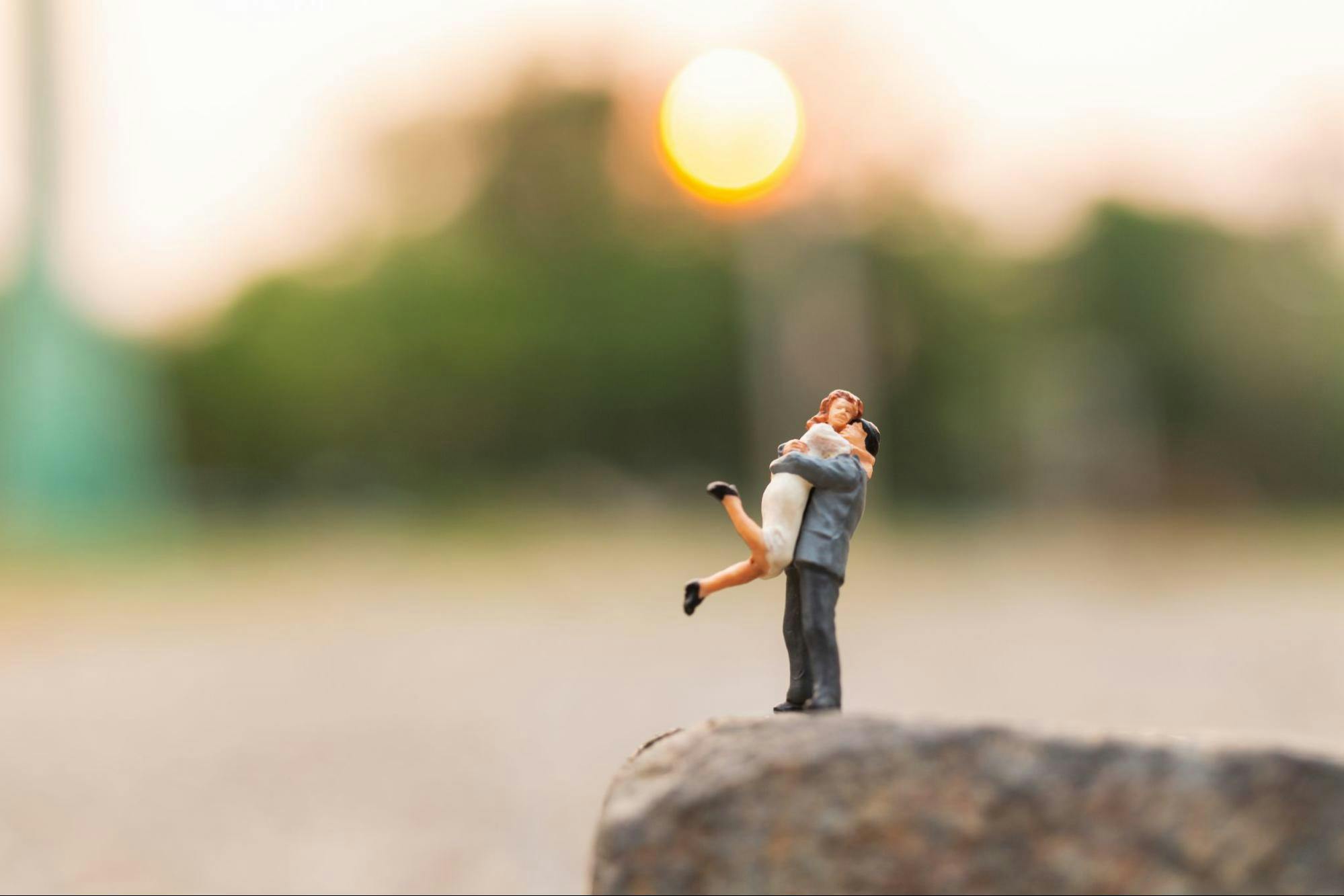 Emotional connection


You may have heard the phrase 'people buy brands, not benefits'. What this means is that consumers often choose products or services based on the perceived value of the brand rather than the specific features or benefits of the product.
In other words, customers are not just looking for a solution to a problem or a specific set of features - they are looking for a brand that aligns with their values, personality, and lifestyle. They want to be part of a tribe, a community of like-minded individuals who share the same beliefs and interests.
For example, a consumer might choose to buy a particular brand of running shoes, not just because they are comfortable and durable, but because the brand represents an active and healthy lifestyle that the customer wants to embody.
This is why branding is so important in marketing. A strong brand creates an emotional connection with customers that goes beyond just the product itself. It creates loyalty and trust, and it makes customers feel like they are part of something bigger.
So, if you want to build a successful brand, focus on creating a unique identity that resonates with your target audience. Don't just sell the benefits of your product - sell the story, the values, and the lifestyle that your brand represents.
This goes back to what gets you excited about your product or service. It's tapping into that passion and bringing the customers with you. Whether it's a personal story, an innovation, or it's just better than the others, why do you care about this product and why should your customers?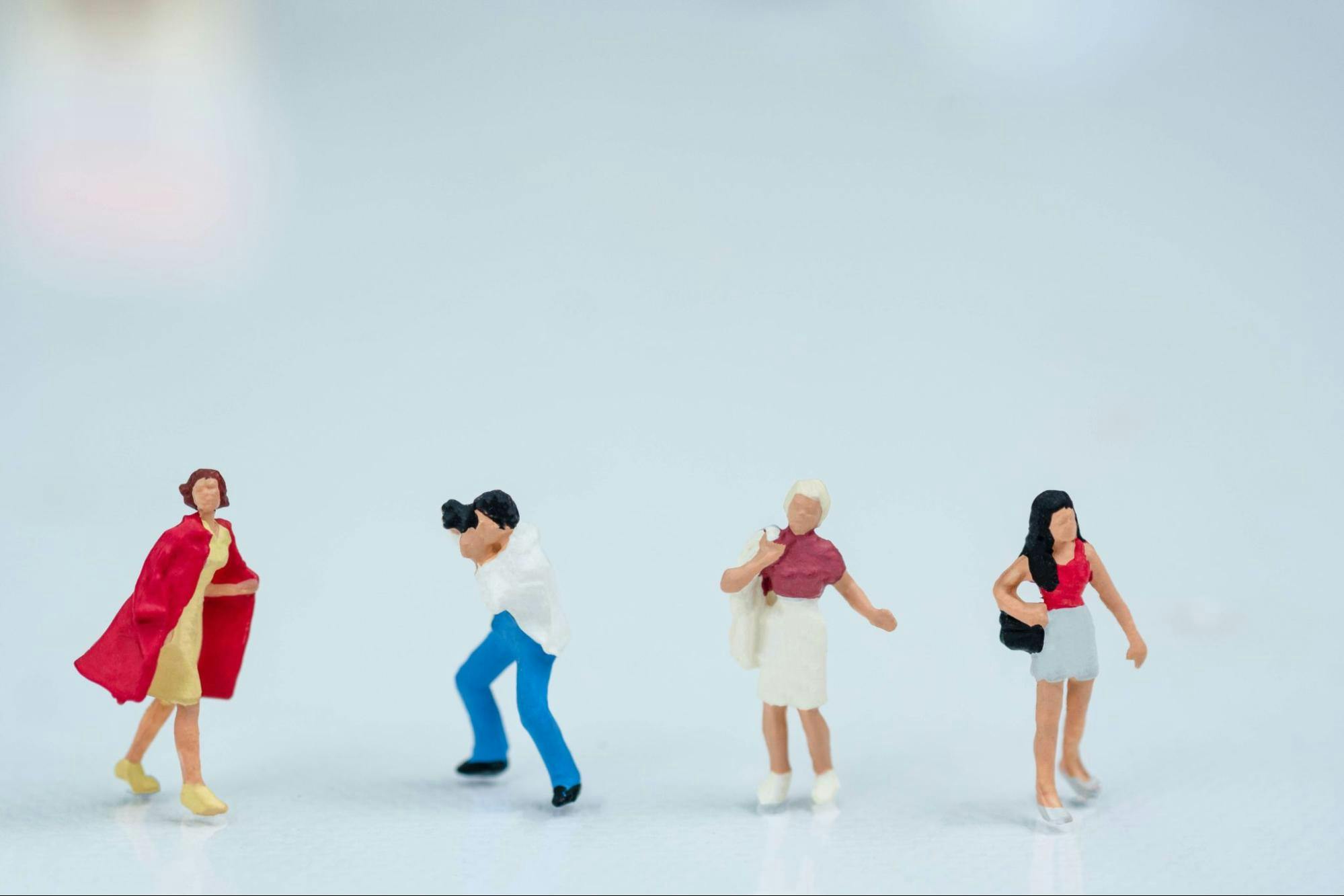 Brand awareness


Going back to the previous analogy, having brand awareness is like being at a party and having everyone know who you are. People can't help but notice you, they want to take a picture with you, and they tell all their friends about the experience.
You're always in the right place, and always looking amazing, but it's more than just your fancy logo and great style. You tell great stories that people can connect with. Understanding the power of branding is understanding the essence of storytelling and connection, and the powerful but unseen forces that motivate people's decisions.
If you want to be the celebrity of your industry, focus on creating a unique and memorable brand identity. Use creative marketing strategies, like social media, influencer partnerships, and events, to get your brand in front of as many people as possible. And remember, just like a celebrity, your brand needs to be authentic, likeable, and always in the spotlight.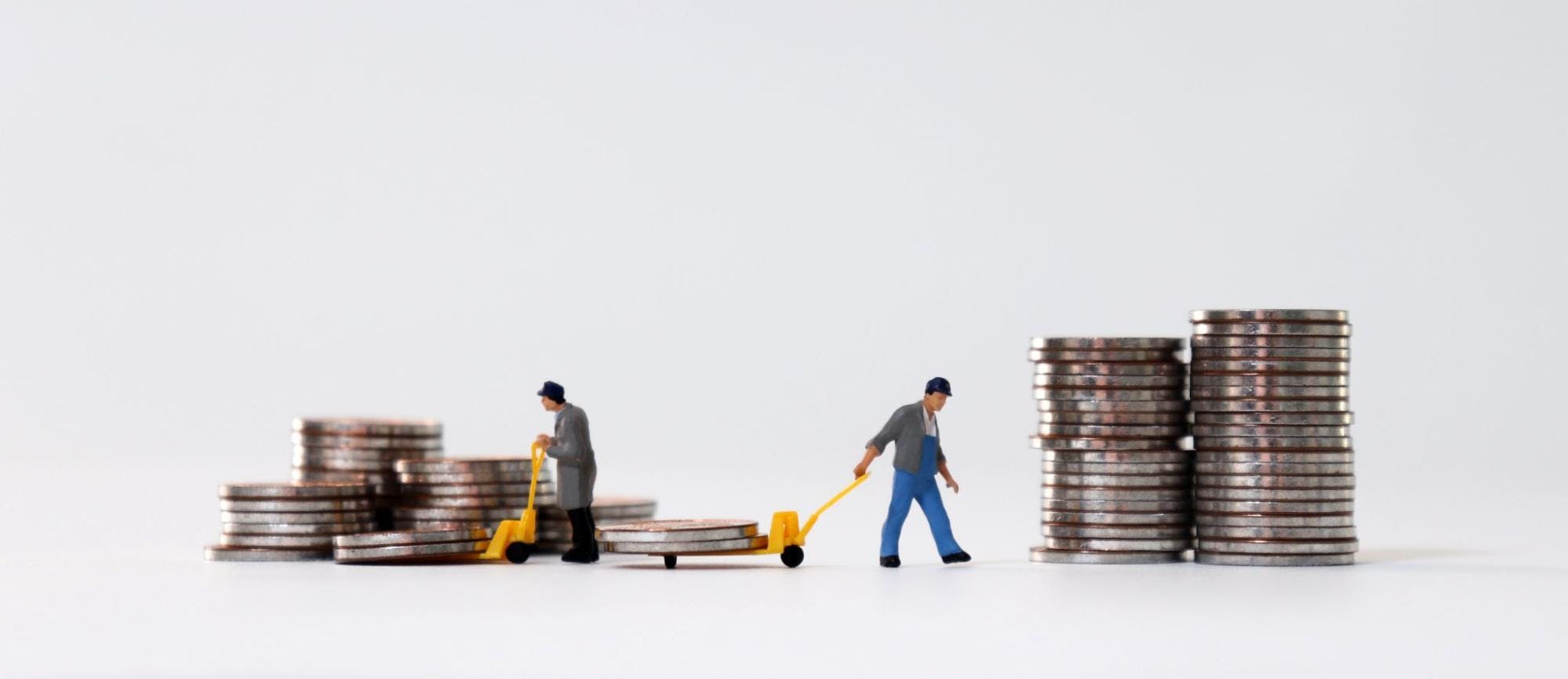 ROI


You've got an idea for the most innovative and exciting campaign ever imagined. You've no doubt your shelves will be straining under the weight of all the marketing awards you'll be receiving.
But does the campaign work? Are you reaching your customers and, more crucially, are they investing their time and money in your product?
Data can struggle to quantify human emotion and behaviour, but, read correctly, it can be incredibly powerful. Combined with insights, it can help us tweak and improve our message and make sure we're reaching the right people. Combine the science of data insights with creativity and imagination and that's where you get the magic.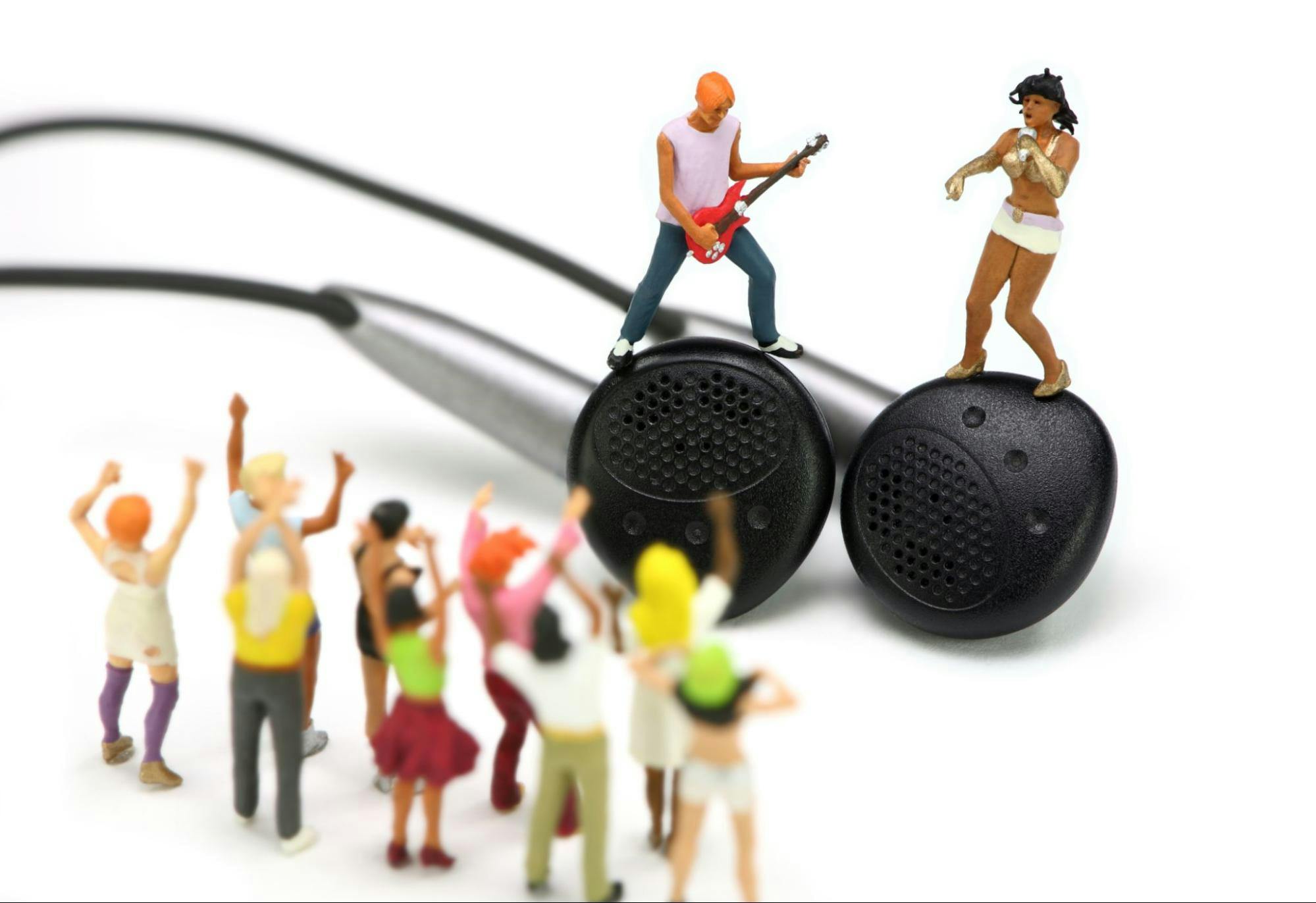 Improve Reach


Back in the party analogy (what's with all the party stuff? Maybe because it's our 20th anniversary this year!) reach is like the sound system. It's amplifying your message to as many people as possible, so everyone can hear what you have to say.
Just like a good sound system, marketers need to use the right tools and strategies to reach their target audience and make sure that their message is heard loud and clear.
Reach in marketing is about expanding your audience and increasing your visibility. It's about making sure that your message reaches as many people as possible, so you can build brand awareness, generate leads, and grow your business.
Not every campaign will be a viral hit, but there are smart ways to spread your message further. Campaigns need to be not only compelling and relevant, but also targeted and scalable. Savvy use of paid promotion on the right social platforms, tailored messaging for the right audiences, being in the right place at the right time will make the most of your resources and budget. 
Constant testing and optimisation will ensure you get value from every spend and help your campaign reach even further.
Just like a good sound system, a successful reach strategy can make a big impact and get your message heard by the right people. So don't be shy - power up that sound system and start reaching out to your audience today!
Examples of Creative Marketing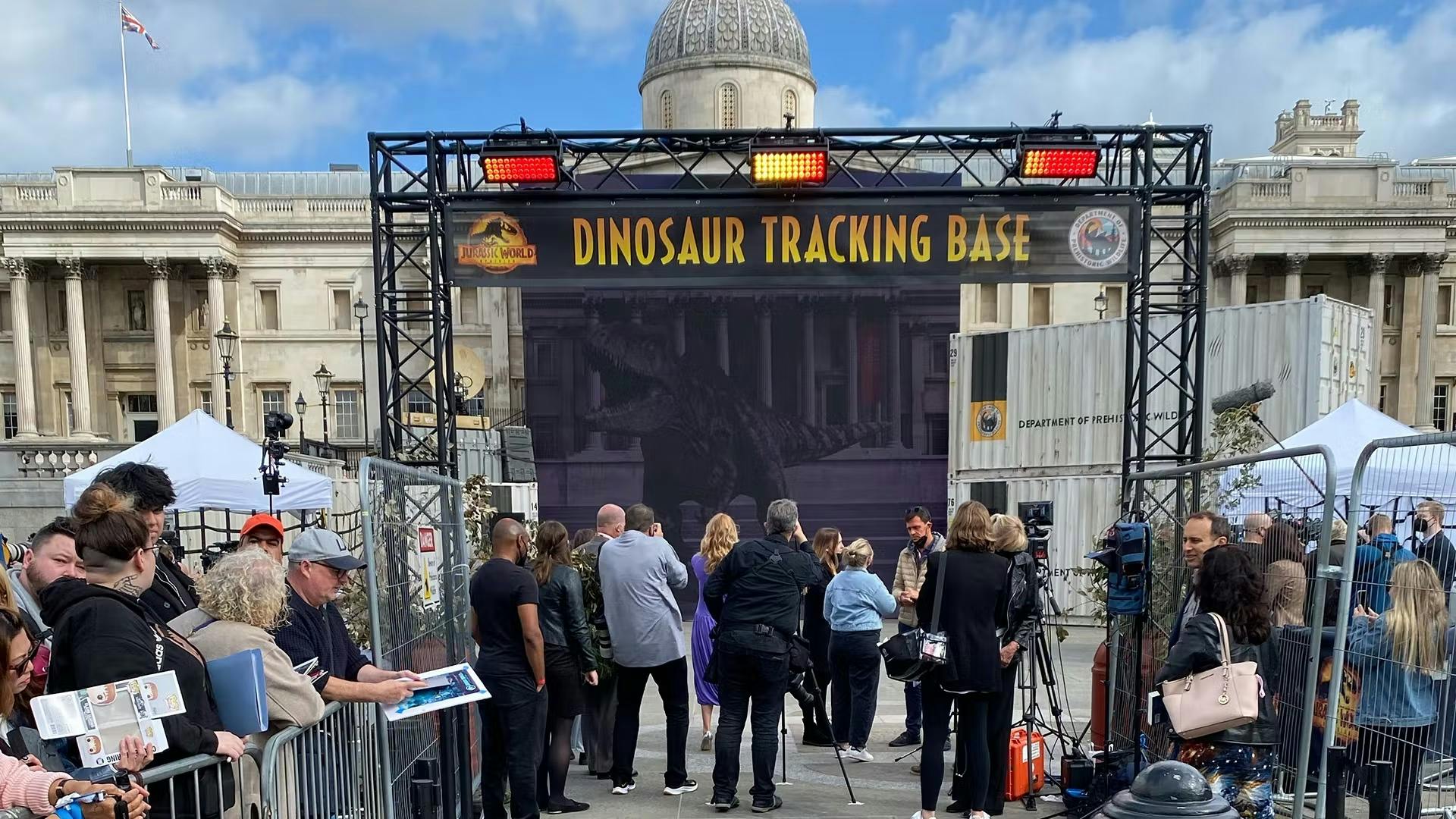 Create a Unique Experience


Do something different, like bringing the biggest dinosaur to the heart of London. This was the first time this cutting edge VFX technology, usually exclusive to film sets, had been used at a public-facing event with animations direct from Industrial Light and Magic and Territory Studio. Animated exclusively for this event, it was part of a truly immersive experience that matched the scale and popularity of the Jurassic World franchise.
Create an Emotional Connection


In a world where some of the world's biggest influencers are pets, it makes sense to bring our furry friends into the conversation. This activation updated a traditional bus stop billboard to dispense pup treats with a nose boop or paw touch. Located near a well-known dog walking spot, it rewarded our little buddies and created conversation locally and online about the upcoming Paw Patrol film release.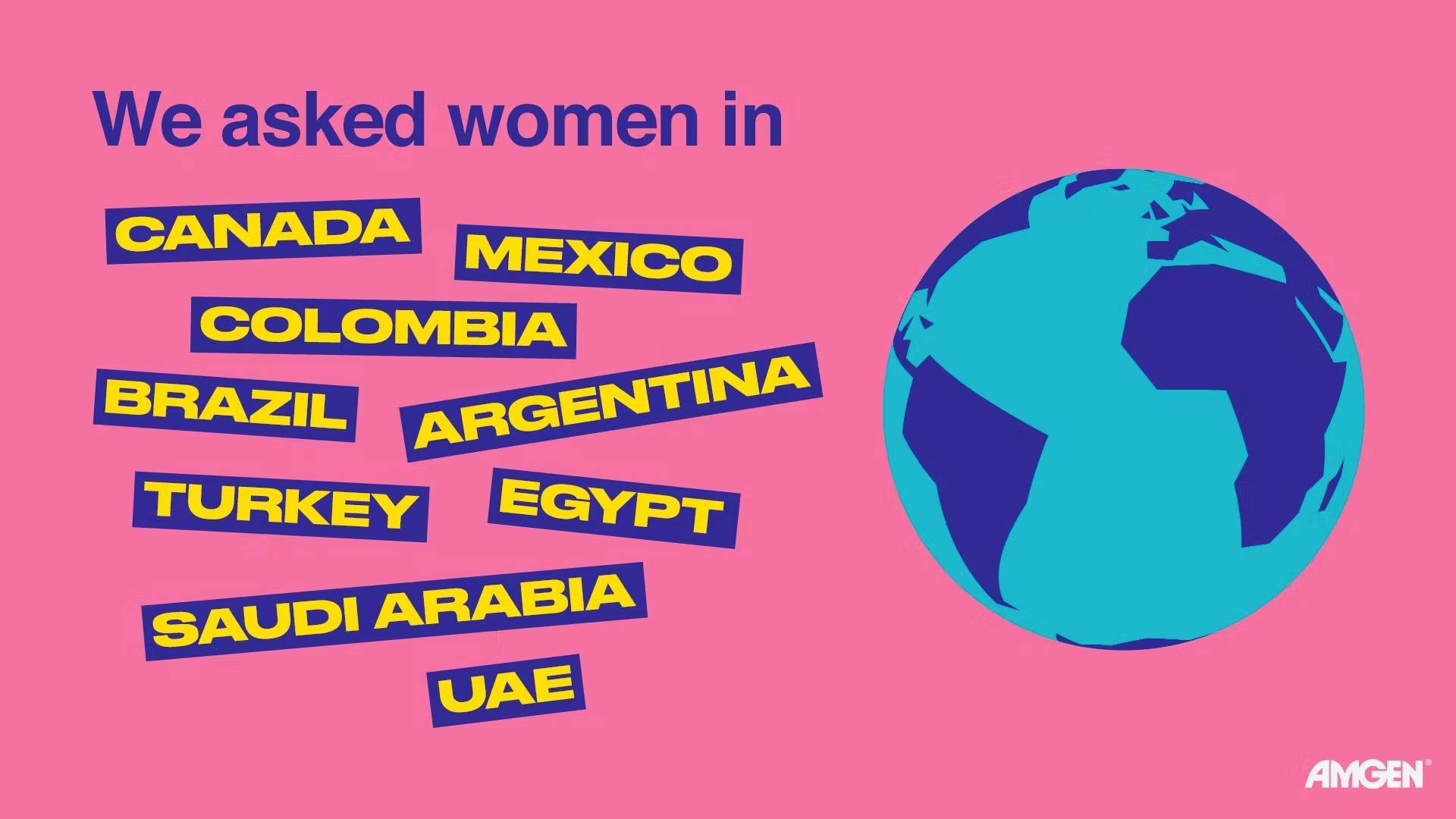 Brand Awareness


We used bold graphics and dynamic motion to help Amgen reach beyond their traditional audience and engage females (40+) on health topics (osteoporosis, cardiovascular disease, cancer).
The campaign launched in 6 markets and included surveys and a "breakout challenge." Key local influencers helped amplify messaging through sponsored posts and live streams. 
The results: 100+ posts across 5 channels, 15 influencer posts, 36k+ organic impressions, and 1.9m+ paid impressions. See more here.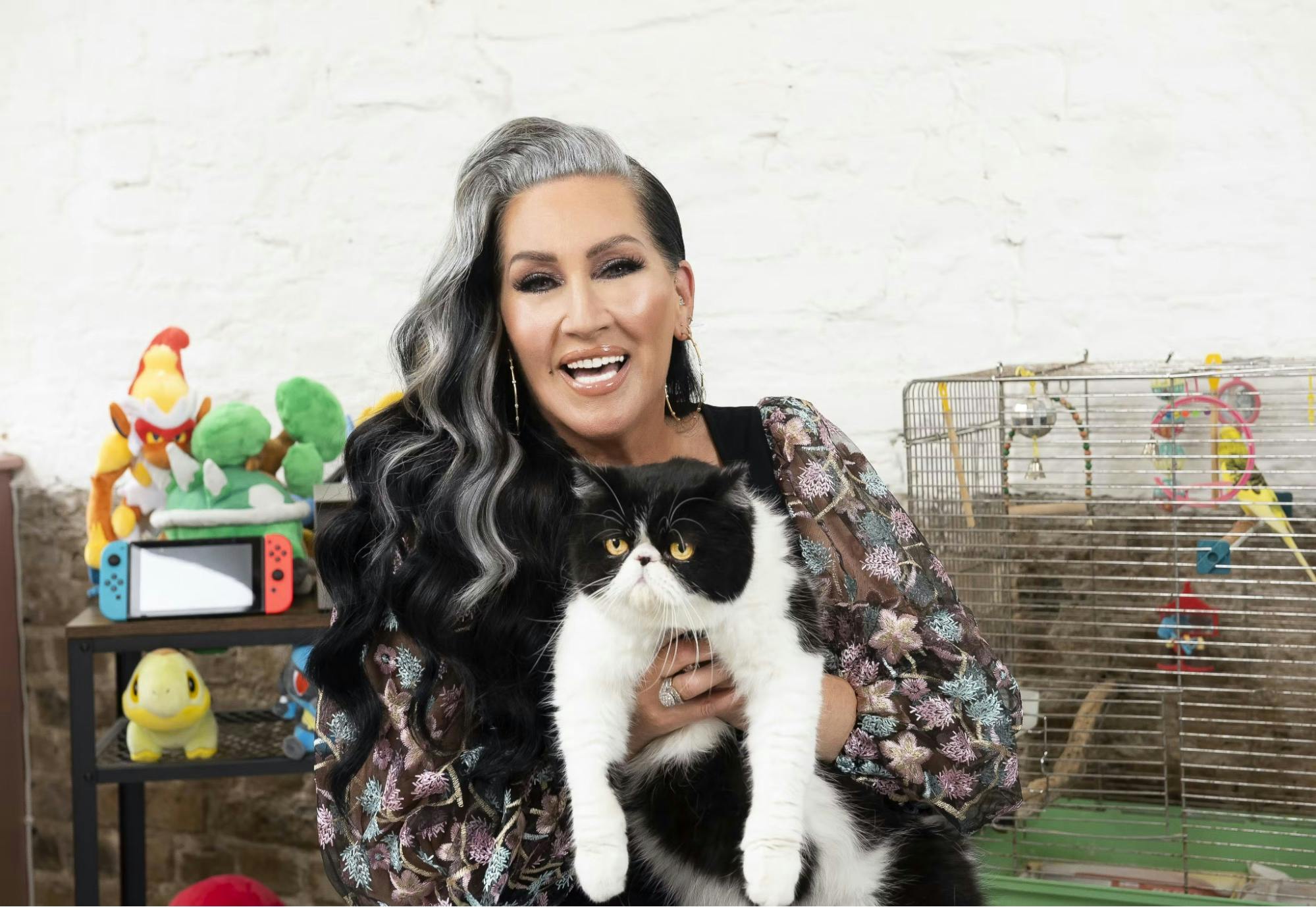 Find the Right People to Lead Your Campaign


Michelle Visage, an outspoken and well-respected TV personality, was the perfect celebrity judge for this global Pokemon contest. As a huge Pokémon fan, she brought authenticity and was also able to reach a huge new audience that the company's traditional marketing didn't reach.
Supported by hand-picked 'petfluencers' for different markets, the campaign and website we created had exceptional engagement across the globe, reaching hundreds of millions of people. See more here.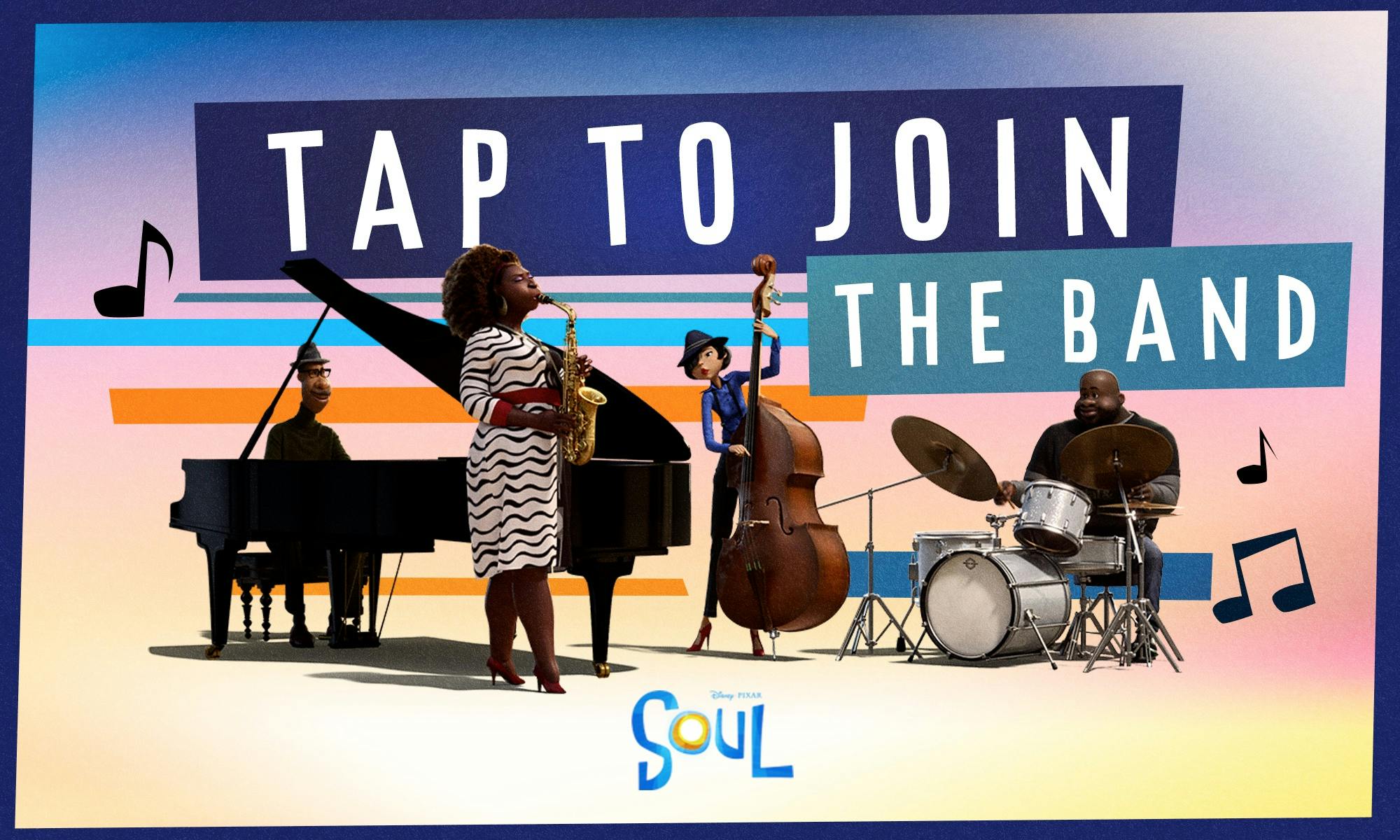 Improve Reach by Using Platforms in a New Way


Each of the major social platforms has a variety of features for images, videos and commentary in both long and short form. This award-winning piece used Instagram Stories in a unique and engaging way, inviting audiences to "Join the Band" in the Disney Pixar film Soul. Where users would normally tap through Stories to move to the next image or video, in this case the functionality was gamified with each tap adding a new band member and instrument to the track. It pushed the boundaries of the platform and created something that seamlessly intertwined precise music editing, graphics and timeless scenes from the film, bringing to life the music and spirit of the film.
How to Measure Success?
Awards and accolades are great (and we have plenty of those) but we always like to work to challenging goals and robust KPIs (key performance indicators) that can be agreed beforehand. Honesty and integrity are fundamental to our business and highly valued by the clients we serve:
"Substance have been a trusted partner of ours for many years now - a fantastic team to work with, really creative and always 100% reliable."
Matt Scowcroft
Head of Digital, Paramount Pictures
"Substance is a true partner across our business. Their fantastic team is adaptable and agile, supporting globally with their strategic, creative and data-fuelled insights."
Darby Sedighan
Director of Corporate Affairs, Amgen
"Substance has proved to be a trusted and creative partner. The team have strong knowledge and experience within the Interactive Entertainment business demonstrating strong insight, creativity and agility."
Chris Lewis
Global/EMEA 3rd Party Marketing Lead, Xbox
How Substance Global Can Help
Substance is a place where good people can do great things. We combine science and craft to create memorable campaigns and content across digital, social and PR for a global high-profile client base. Whether we're putting our creative weight behind the launch of a new Hollywood blockbuster, or a ground-breaking healthcare campaign, our teams in LA, London Singapore and Buenos Aires are uniquely positioned to communicate the value of your project and generate global reach.