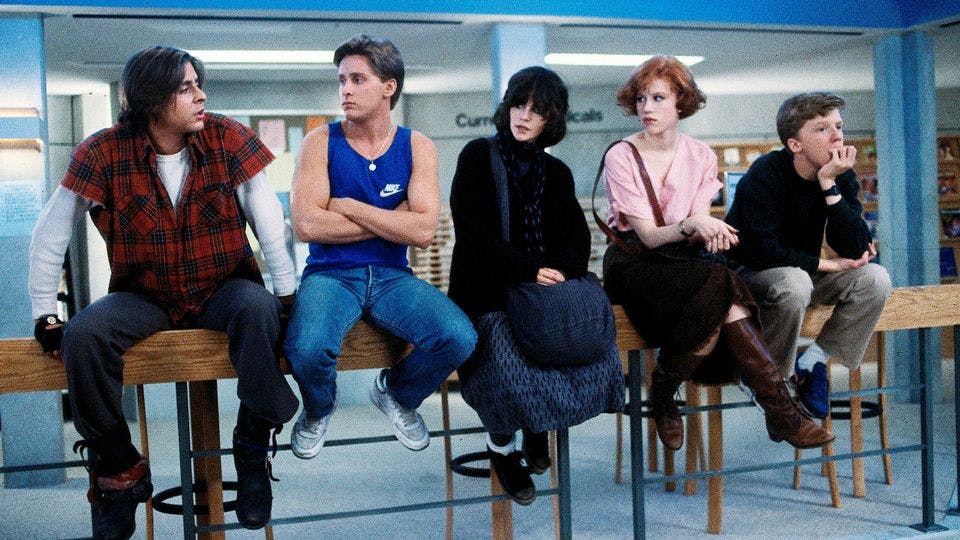 1. The Breakfast Club (1985)
This 1985 classic starts when five students meet in detention and become unlikely friends while they navigate the struggles of high school. A classic friendship movie, with a great soundtrack!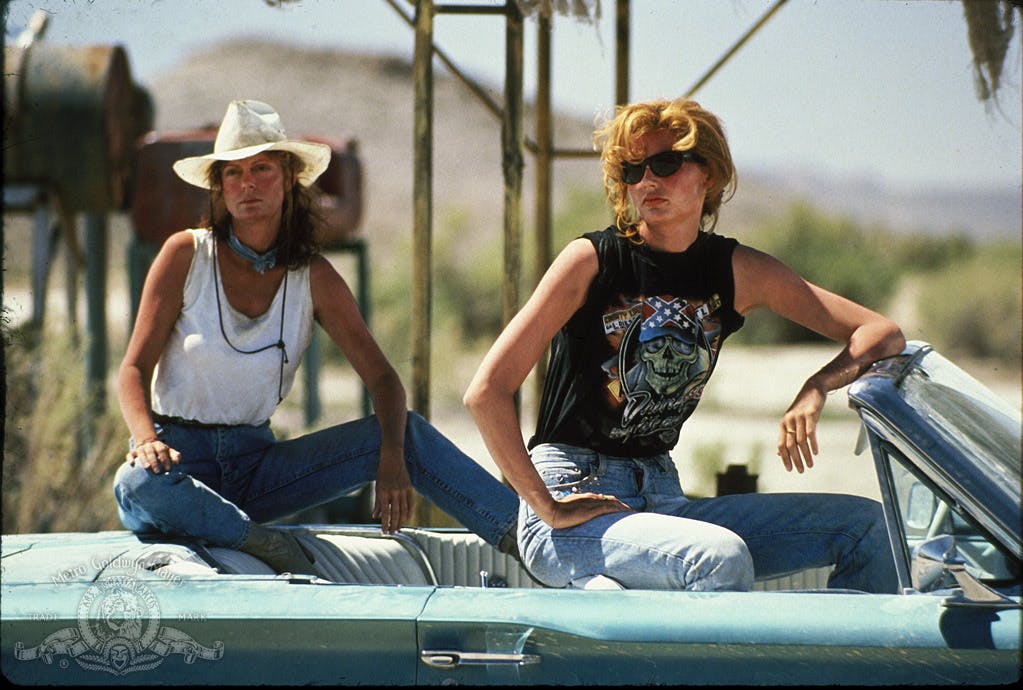 2. Thelma and Louise (1991)
If you're looking for a classic road trip movie (with a crime spree thrown in) then Thelma and Louise is a great pick for you! With Susan Sarandon, Geena Davis and Brad Pitt - this A lister friendship movie is all you'll need this Palentine's Day.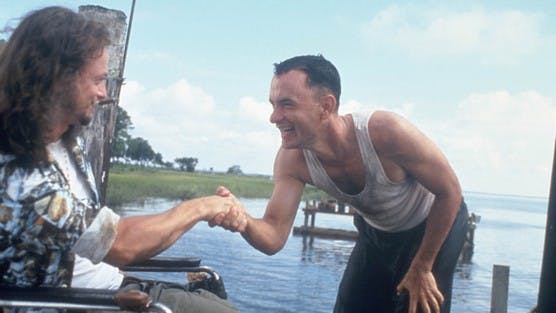 3. Forrest Gump (1994)
"Bubba was my best good friend. I had to make sure he was OK." Perhaps Tom Hanks' most famous role (which won him an Academy Award) is Forrest Gump. This movie celebrates so many different types of friendships from his immediate friend Bubba, to his lifelong friend Jenny to the unlikely friendship with Lieutenant Dan - this movie is both funny and heartbreaking.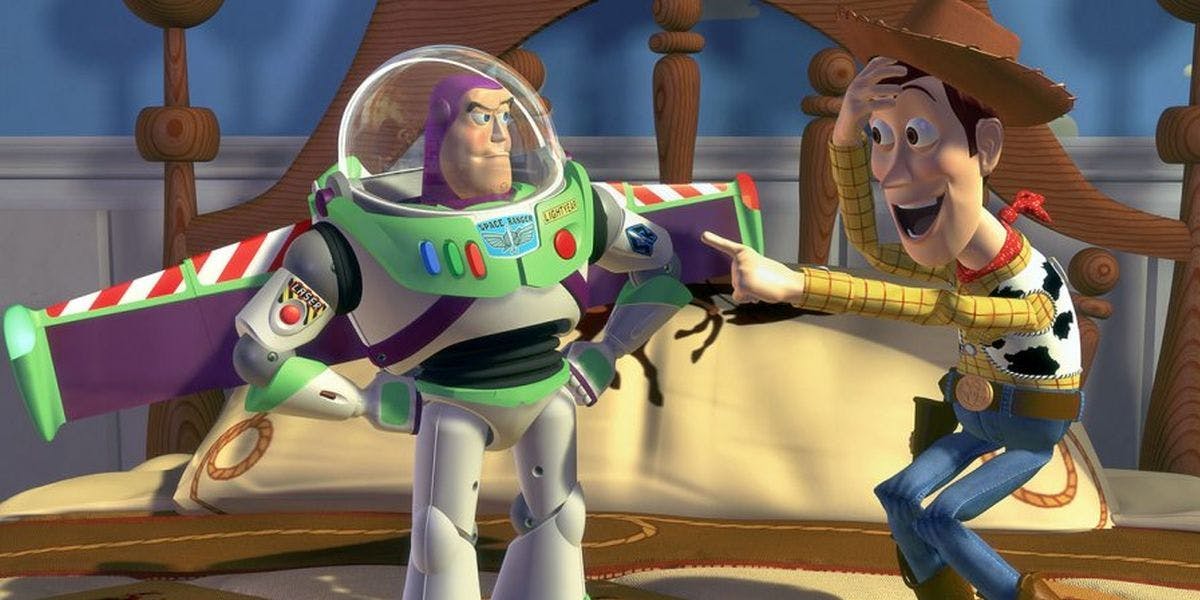 4. Toy Story (1995)
From Disney Pixar, Toy Story is probably what comes to mind first when asked about friendship in movies. This film is all about bringing friends back together and navigating new friendships. With the theme tune being Randy Newman's "You've Got A Friend In Me'' - Toy Story is the perfect watch this Palentine's Day.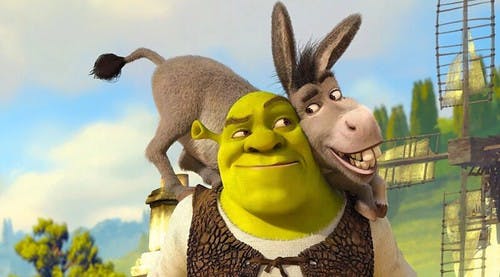 5. Shrek (2001)
"Because that's what friends do! They forgive each other!" Even though it may appear that Donkey and Shrek's friendship is one sided, Shrek does save Donkey's life on multiple occasions and regularly takes his advice when it comes to Fiona. This movie is hilariously funny and is all about unlikely friends coming together to help each other.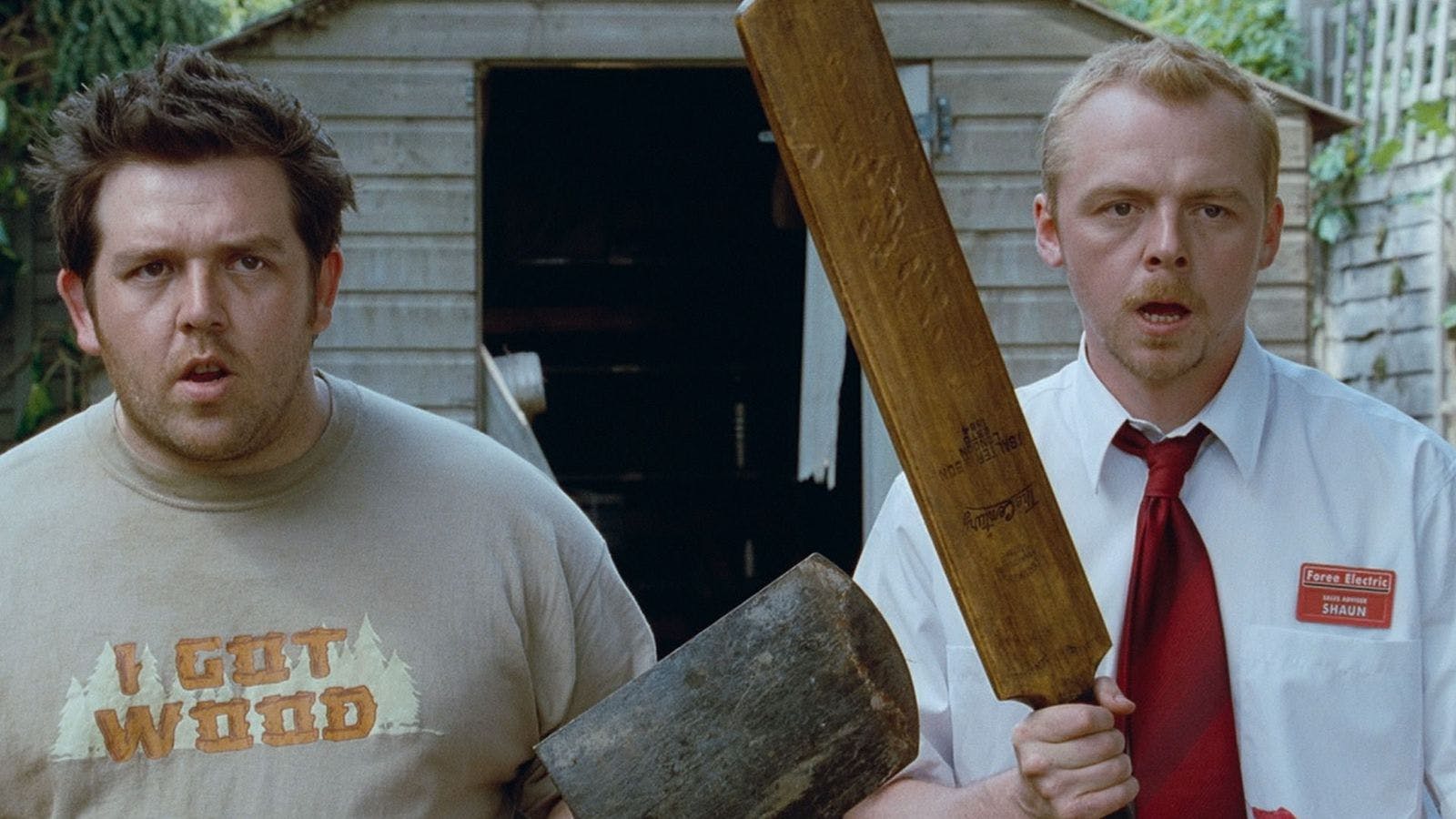 6. Shaun of the Dead (2004)
Fighting zombies with your best friend followed by a pint? Sounds good right? Simon Pegg and Nick Frost star in this hilarious action packed zombie apocalypse movie - perfect for Palentine's Day.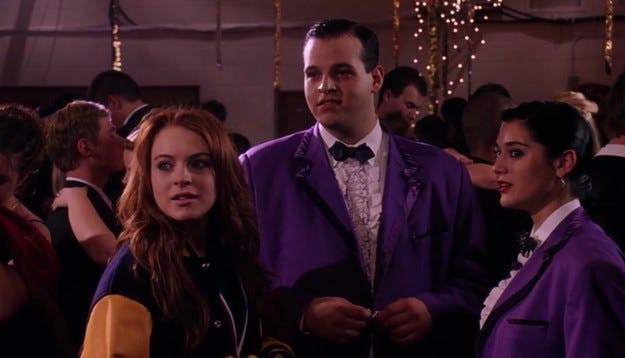 7. Mean Girls (2004)
Probably one of the most loved chick-flicks - this movie is a hilarious comedy loved by both men and women. Fighting through the struggles of high school, this movie handles cliques, friendships and of course… mean girls. It's a movie that states the importance of friendships beyond "cliques".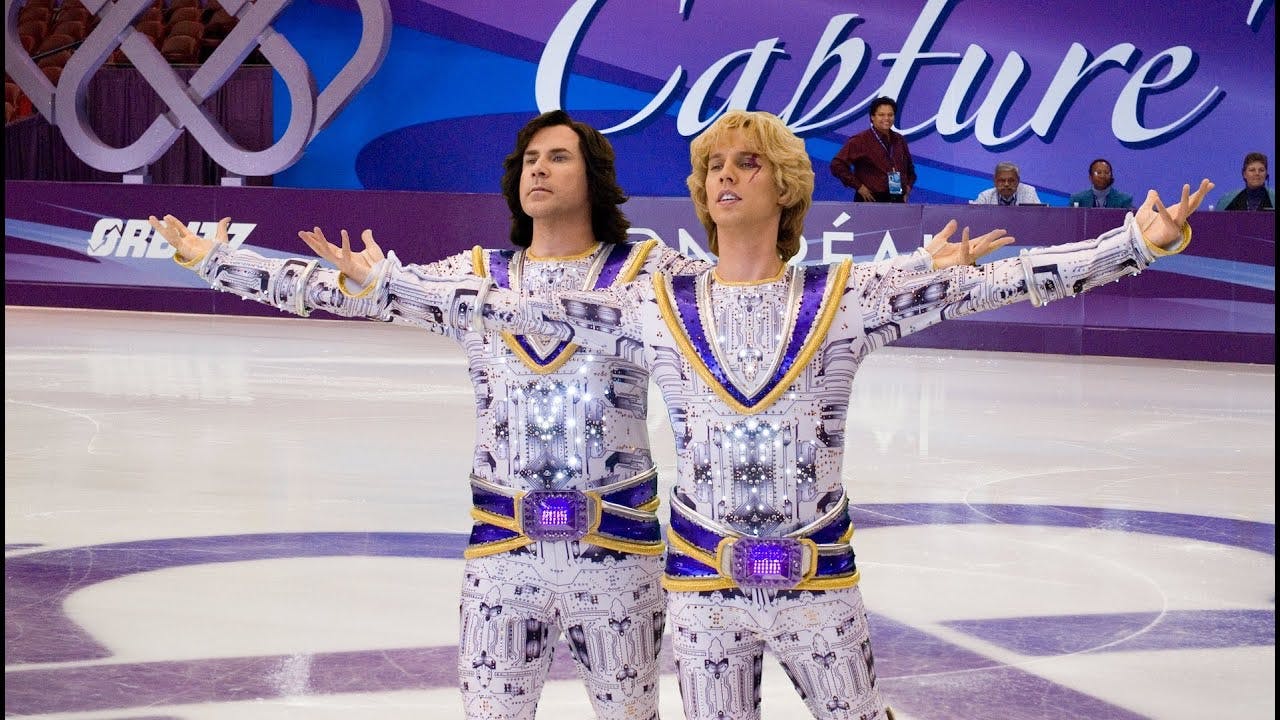 8. Blades of Glory (2007)
"If we went to a party dressed as Batman and Robin, I'd go as Robin. That's how much you mean to me." Out of all our movie picks, possibly the most unlikely friendship has to be the one of Chazz Michael-Michaels and Jimmy Macelroy. From ice skating feuds to rink partners - this movie is about how differences can actually bring us closer together.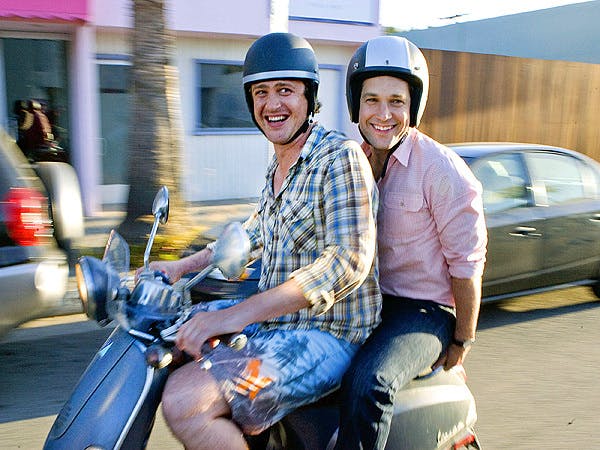 9. I Love You, Man (2009)
Paul Rudd and Jason Segel star in this movie about finding close friendships in your 30s. Devoted to his work, Peter (Rudd) embarks on an adventure to find the best man for his wedding.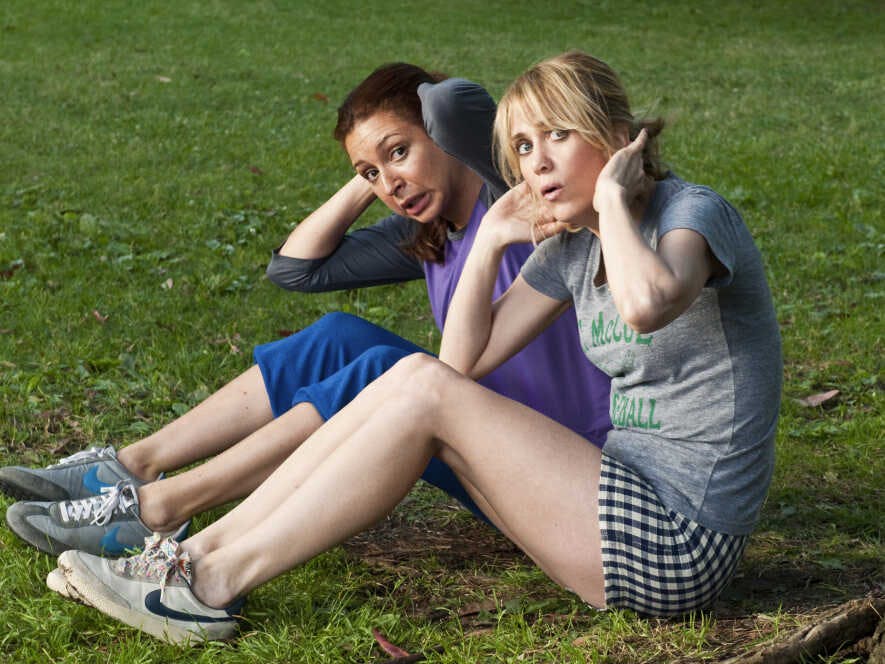 10. Bridesmaids (2011)
"You're your problem, Annie. And you're also your solution" Yes, there are much funnier quotes from Bridesmaids but at the end of the day, this film is a perfect friendship movie. With some hilarious lines and some more heartfelt moments, Bridesmaids is a great movie for Palentine's Day.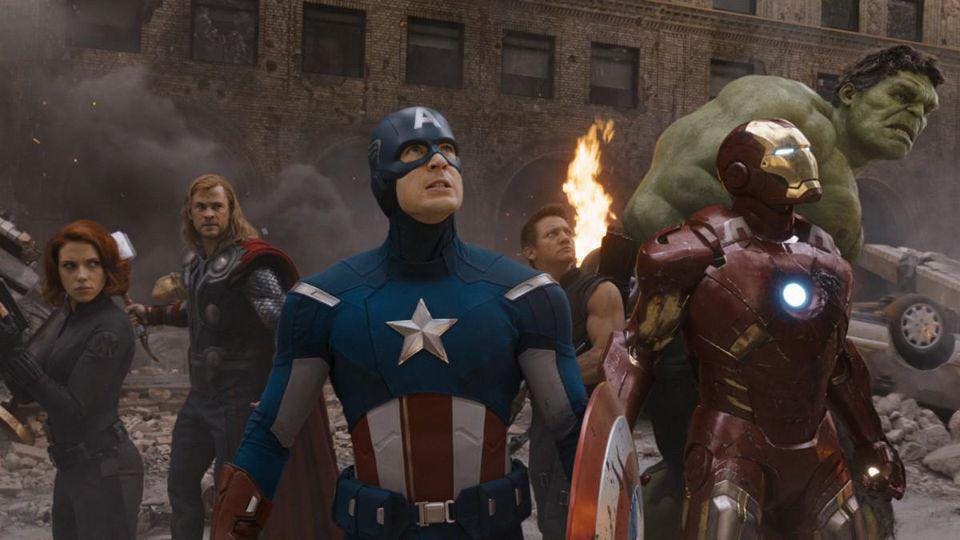 11. The Avengers (2012)
From the Marvel comic books, the superheroes we all know and love come together in the first Avengers movie to stop Thor's brother Loki (God of Mischief) from ruling Earth. Using all their powers together, we see friendships evolve in the most unexpected ways.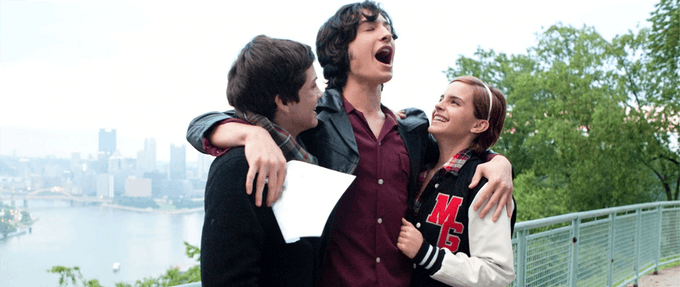 12. The Perks of Being a Wallflower (2012)
This adaptation from Stephen Chbosky's book, The Perks of Being a Wallflower is all about love and friendship and of living life to the fullest. With a great cast including Logan Lerman, Ezra Miller and Emma Watson and an amazing soundtrack - this movie will definitely make you feel good about your friends!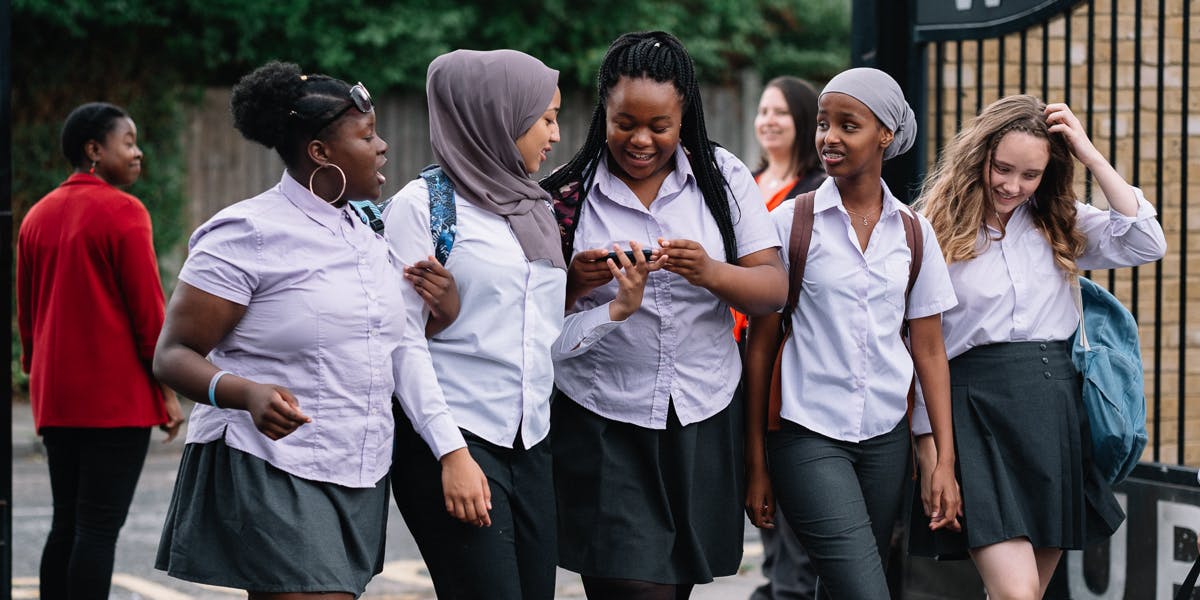 13. Rocks (2019)
After being abandoned by their single mother, a teenage girl and her younger brother must take to the streets to avoid child care. This movie is the perfect coming of age film as it focuses on the importance of having good friendships to lean on.